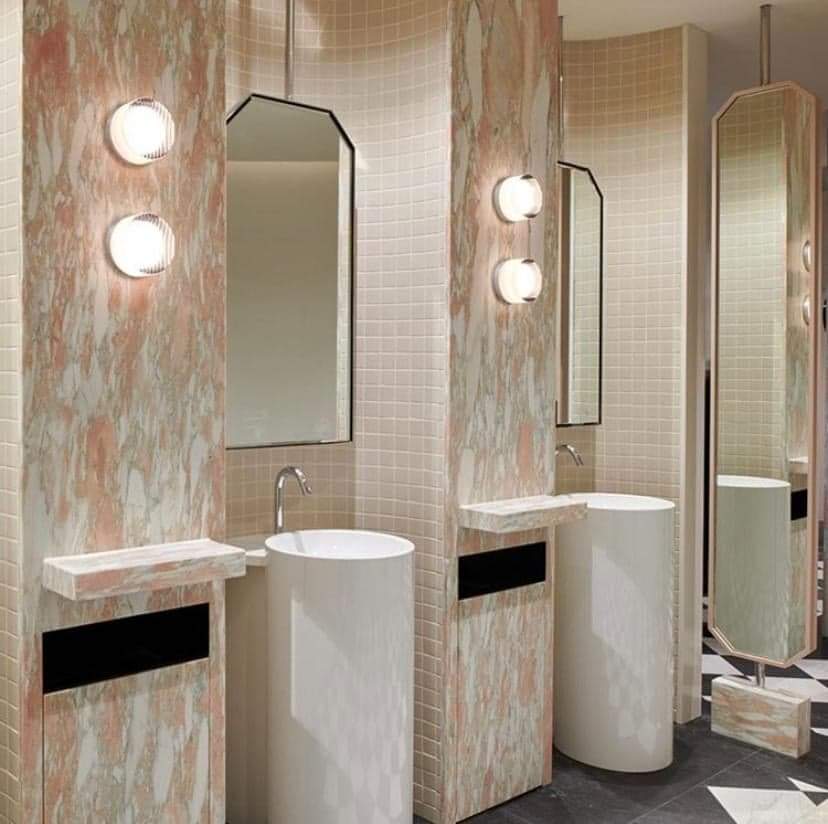 About Qualton
We look to our differences to bring a richness of perspective.
With over 15 years of hands-on experience for some of the biggest developers, retailers and private homeowners, enable us to offer our finest craftsmanship along with the selections of only first quality stones.
Engineered-Stone
Natural stone Benchtop
Engineered-Stone
Engineered stone is a mixture of quartz and resin, and is non porous, more flexible, and harder than many types of natural stone. Engineered Stone is composed of approximately 94% natural quartz, is available ….
Natural stone Benchtop
What People Say
Words Of Our Clients
Stone Benchtops in Melbourne
Qualton brings you a stunning range of the finest stone benchtops to enable you to adorn spaces in utmost style. Available in a luxurious selection of styles, colours and finishes, we have something to suit the requirement of every home. Driven by innovation, it is our endeavour to provide the best in terms of quality and service. At our store, you will come across the best stone benchtops in Melbourne, design to add a flawless look to your kitchen. We have an eye-catching range and the design possibilities are wide. We understand that you need a benchtop that is durable and easy to maintain and have impressive choices for you. If you are looking for cheap stone benchtops, look no further. We are continually adding new products to our collection to ensure that you are able to design spaces just the way you envisioned. Explore our products to find the perfect option for you home.
Cheap Stone Benchtops in Melbourne
We bring you a collection that is created to offer the perfect mix of style and functionality. Durable and exuding admirable charm, our stone benchtops offer wide possibilities. We do not want you to compromise on aesthetics for price and bring you a curated range at the lowest possible price. The multitude of colours and finishes ensure that you are able to pick something that exactly matches your taste and lifestyle needs. The elegant range that we bring you adds immeasurable value to any space. Connect with us to discover the best stone benchtops in Melbourne.
Over the years, we have developed knowledge about stone benchtops and built a wonderful reputation with our customers. Whether you are designing a new space or wish to add a touch of glamour to an existing space, we have the right options for you. With our high-quality range, you can make any space look amazing. Browse through our range today to discover gorgeous stone benchtops at affordable prices.
The satisfaction of our customers is important to us and if you choose to buy from us, you can be sure of getting the best in terms of price and quality. In case you have any queries or want to find out more, feel free to connect with us. We will be happy to take you through the possibilities and assist you in choosing the most appropriate option for your home.